Keystone Lake Region Business Association
(KLRBA)
Please support our sponsors. Click on their ad to visit their website. To have your ad included, click here.

Join us in support of local businesses! Become a member. Click Here
KLRBA membership is a way to "give back" to the local business community, meet other local professionals in a relaxed, enjoyable environment, and participate in educational monthly luncheons.



2020 - 2021 Board of Directors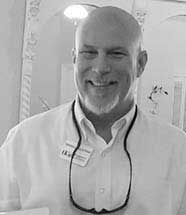 Harold Gilstrap, Co-President

Harold is the Owner/CEO of Gilstrap and Associates. Harold Gilstrap has worked with the largest and most established recognition award companies in North America. This experience in corporate culture and the constraint of not having the flexibility to provide the optimum business solutions for the client, encouraged the formation of Gilstrap & Associates. It was the desire for the flexibility to design and deliver the best solutions for the client that fueled Gilstrap & Associates inception. Gilstrap & Associates is an independent consulting firm which represents solution partners that deliver Quality, Value and Service.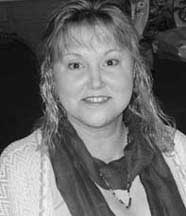 Barbara Franklin, Co-President

Barbara is the owner of Keystone Heights Insurance, an independent firm representing 30+ insurance carriers. She brings over 26 years of experience in all aspects of the industry, providing homeowner's, auto, commercial, health, life and dental insurance plans. In addition to her responsibilities as secretary of KLRBA, she also helps coordinate social events and fundraising for the Melrose Community Senior Center. Barbara has one son (Buddy) who attended Keystone Heights School.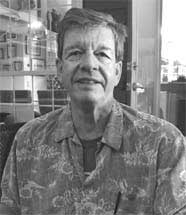 Chris Carson, Vice-President

Chris is retired from Clay Electric Coop and was in the Public Relations Dept at the time of his retirement. He also is a former business owner in Keystone Heights and was adjunct teacher at Santa Fe Community College. Chris hold a degree in Business & Finance.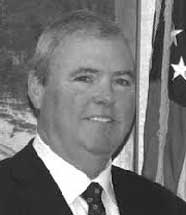 Scott Kornegay, Board Member

Scott served as an administrative officer and project manager at Jacksonville Fire and Rescue Department headquarters with a $215 million budget and over 1300 uniformed and civilian personnel. He retired from the JFRD with over 25 years of service. At the time of his retirement, he served as an engine company suppression lieutenant/paramedic on Jacksonville's Westside.

Scott Kornegay is a lifelong public servant and recently retired as the Keystone Heights city manager where he served for nearly five years. He holds a Master of Public Administration degree from the University of North Florida and a Bachelor of Science degree in public administration from Flagler College. He is a veteran of the United States Air Force and Florida Air National Guard. Scott is currently a board member at the Keystone Heights Airport Authority where he is chairman of Intergovernmental Affairs and Business Development. He is a member and past president of the Rotary Club of Keystone Heights. Scott lives on Lake Santa Fe with his wife, Diane.